Medical Products
Cardinal Health offers medical solutions that help our customers thrive in a changing world. We offer a broad portfolio of products and services that span the continuum of care—from hospital to home. These products and services include electrodes, needles & syringes, wound care, nutritional delivery, urology, thermometry and operation room solutions.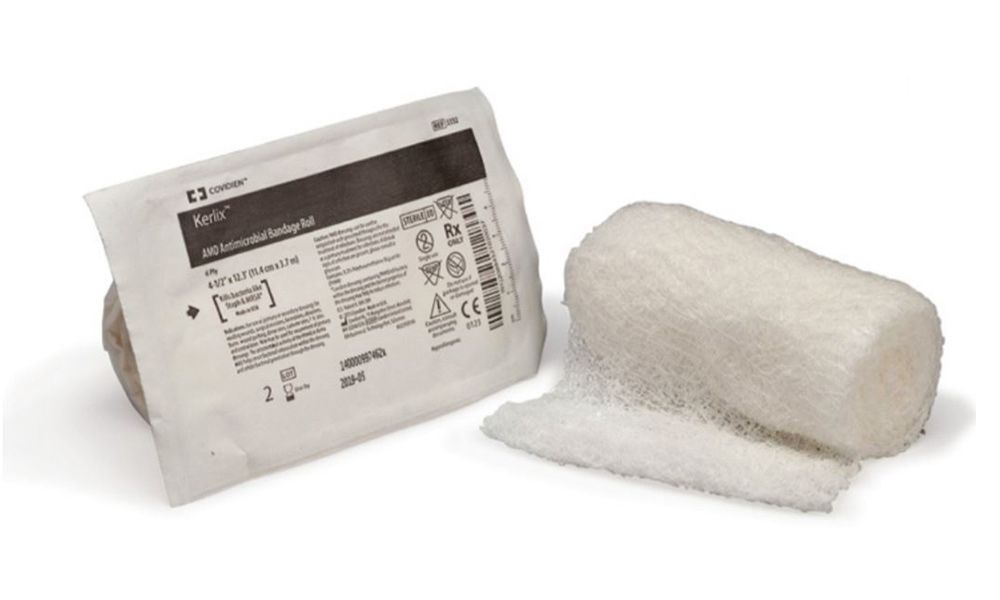 Cardiovascular
Cordis has been developing and manufacturing products to treat patients who suffer from cardiovascular disease for more than 50 years.
Endovascular
Cordis' endovascular products aim to reduce the cost and complexity of endovascular healthcare, without compromising clinical outcomes.
Surgical
We are proud to offer medical exam gloves and surgical gloves to address all of your different gloving needs.