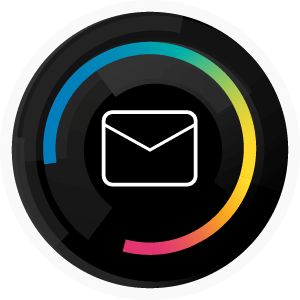 Advancing Radial Access
At Cordis, we're committed to providing the world class tools and support that enhance the future of radial access. 
Every Detail Designed to Elevate Radial Access
KINK RECOVERY TECHNOLOGYTM
Elastomeric properties allow RAIN Sheath® Introducer to bend and flex to maintain lumen integrity.
LUBRICIOUS HYDROPHILIC COATING
Facilitates smoother, easier insertion and removal. 
HEXACUSPID HAEMOSTASIS VALVE
Designed to preserve haemostasis and reduce risk of bleedback.