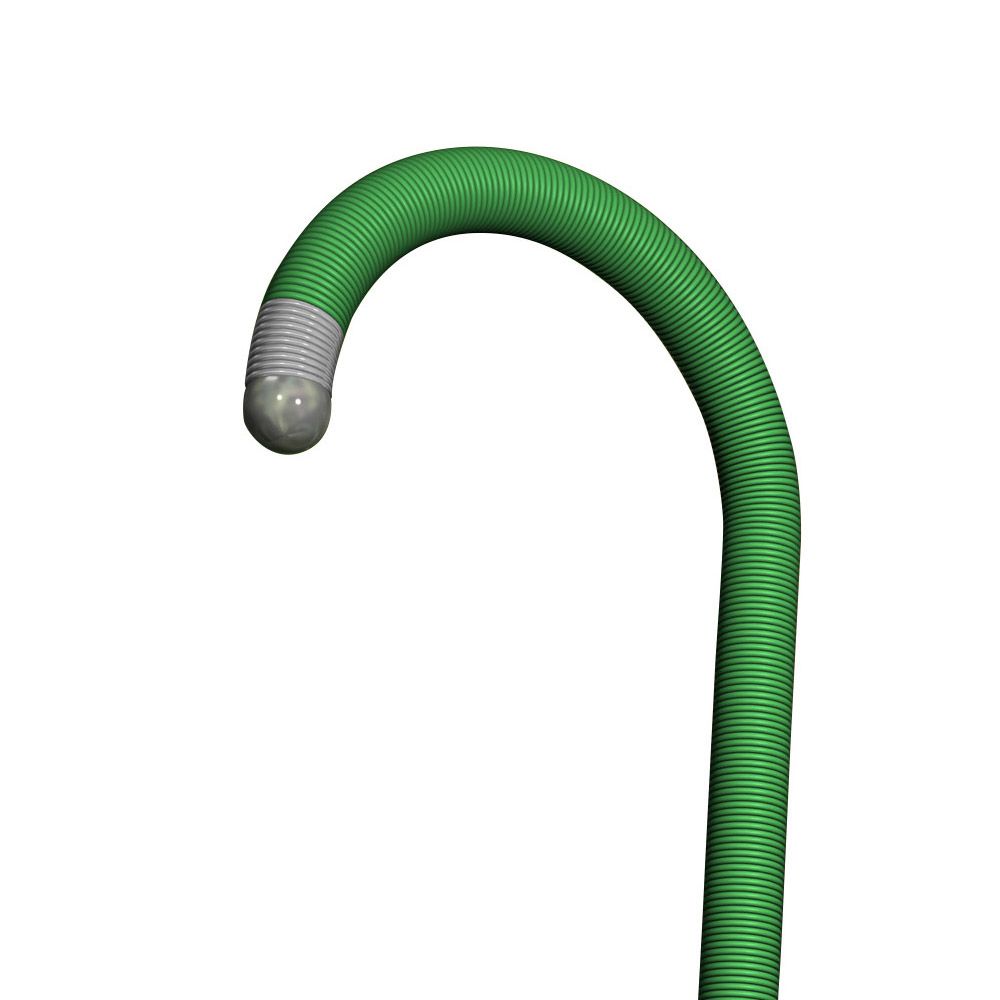 Diagnostic Portfolio
Diagnostic Catheters and Diagnostic Guidewires
Cordis offers a complete portfolio of Cardiac diagnostic solutions. Over the past 50 years our product offering has grown to become one of the largest in the industry with high performing solutions that help to support sustained patient outcomes. With high performing solutions to help support sustained patient outcomes, Cordis has become the full-line partner of choice.
The Cordis EMERALD® Diagnostic Guidewire complements the Cordis diagnostic catheter and catheter sheath introducer lines.
The Cordis SUPERTORQUE® and SUPERTORQUE® Plus line of diagnostic catheters are used in coronary angioplasty.
The Cordis AQUATRACK® Hydrophilic Nitinol Guidewire facilitates access to the most tortuous anatomy.
The Cordis INFINITI® 4F, 5F and 6F line of diagnostic catheters is ideal for coronary angioplasty.