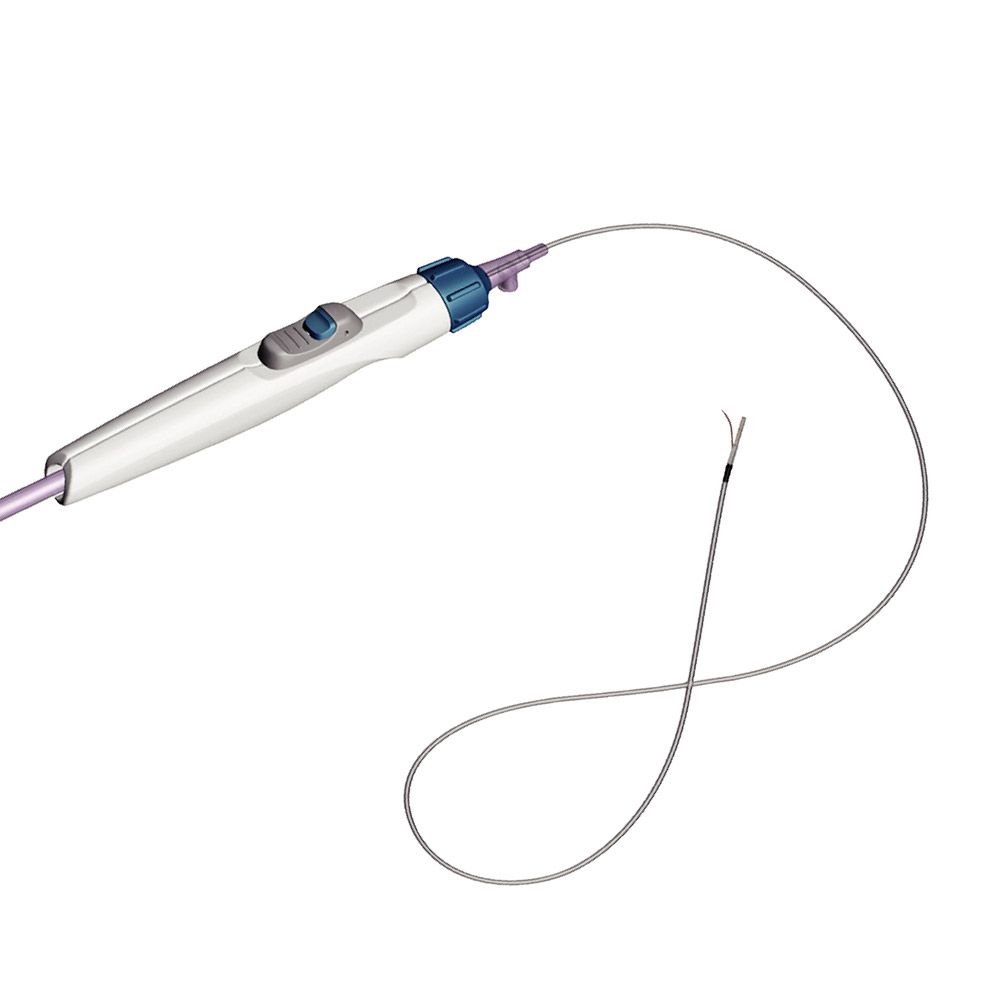 Crossing Portfolio
We are committed to providing the most comprehensive offering of reliable and powerful crossing tools in the industry that help deliver the outcomes patients are counting on. Every product is designed to enhance control to safely go through and around the most complex lesions with confidence.
The Cordis AQUATRACK® Hydrophilic Nitinol Guidewire facilitates access to the most tortuous anatomy.
The OUTBACK™ Elite Re-Entry Catheter enables faster and more precise re-entry into the true lumen in the most challenging cases.