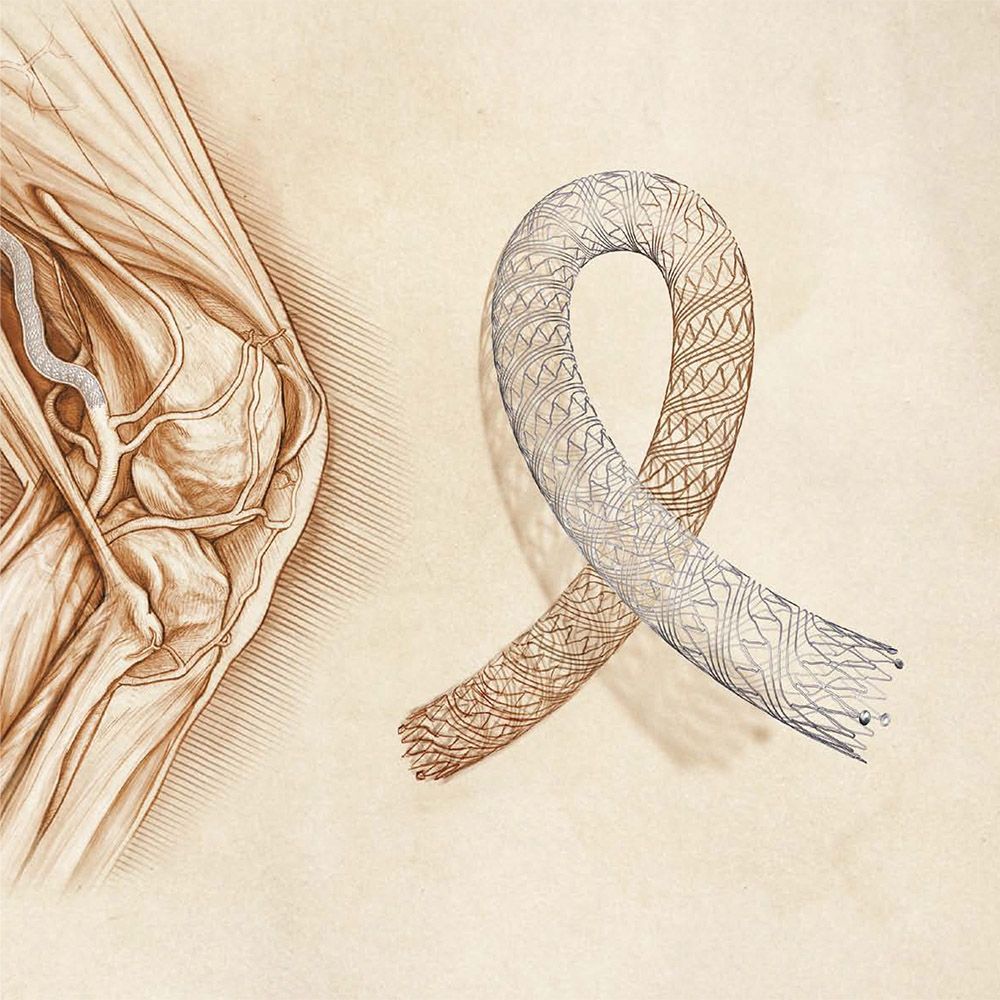 Intervene Portfolio
Cordis helps support the interventional suite by providing high-quality and cost-effective interventional products.
Cordis Guiding Catheters are designed for support and performance and are available in different shapes for precise placement.
The CORDIS® Balloon Expandable Stent Portfolio offers a complete range of lengths and diameters in combination with pre-mounted and stent-alone configurations.