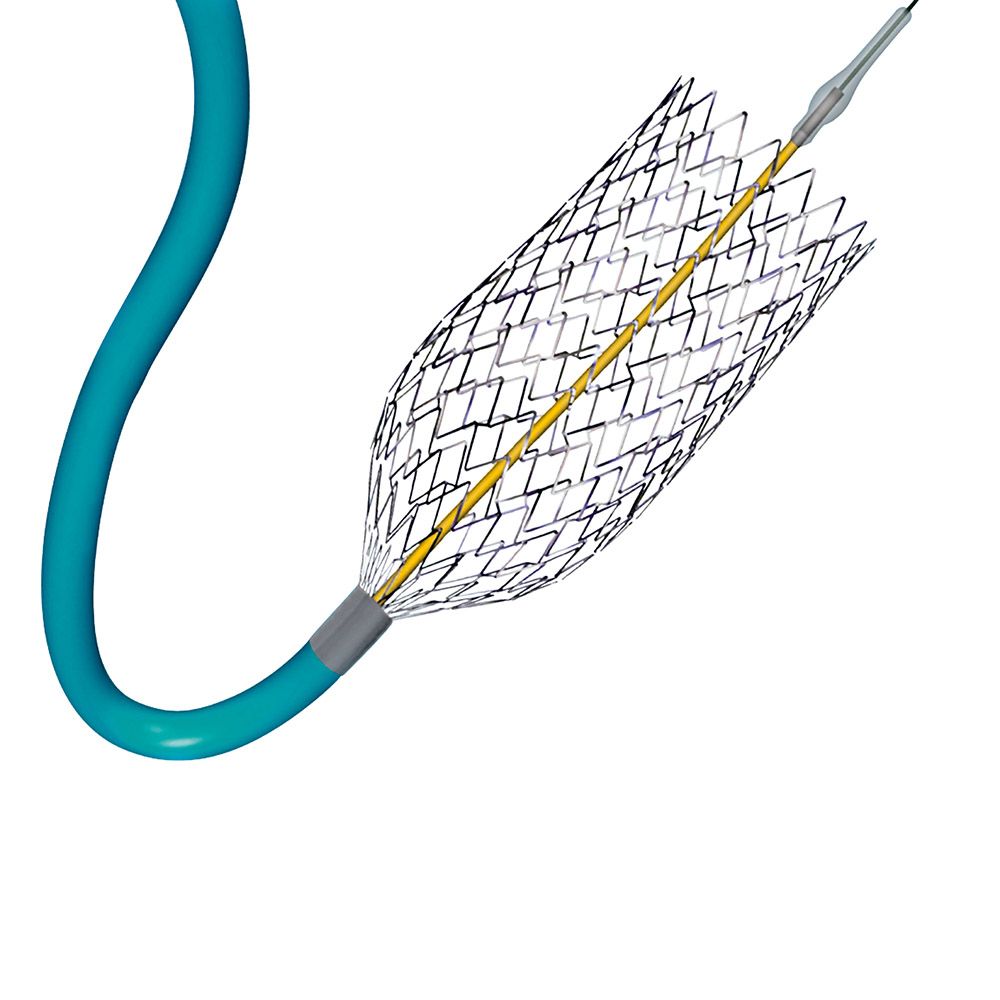 Carotid Systems
Precision design. Proven outcomes.
The CORDIS® Carotid Portfolio is comprised of Self-Expanding Stents with the PRECISE PRO RX® Nitinol Stent System, PTA Balloons with the AVIATOR® Plus PTA Balloon Dilatation Catheter, and Embolic Protection with ANGIOGUARD® RX Emboli Capture Guidewire System.
The Cordis PRECISE PRO RX® Nitinol Stent System is the industry carotid stenting system.
The Cordis ANGIOGUARD® RX Guidewire System is the first embolic protection device shown in clinical testing to achieve a relative stroke reduction of 70% during carotid stenting procedures*.
The AVIATOR® Plus is an ultra low profile balloon with shaft designed for excellent pushability and smooth tip-to-wire transition.