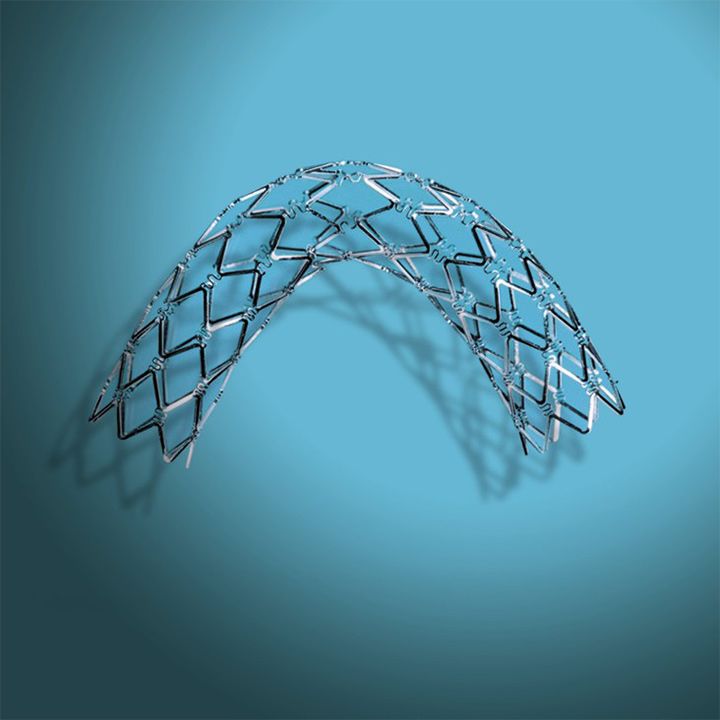 Balloon Expandable Stents Portfolio
With the Genesis family, the CORDIS® Balloon Expandable Stent Portfolio offers a complete range of lengths and diameters in combination with pre-mounted and stent-alone configurations.
The Genesis family is designed according to the PALMAZ® heritage with one piece laser cut stainless steel slotted tube.
The Cordis PALMAZ BLUE® Peripheral Stent offer increased radiopacity, low profiles and superior flexibility and deliverability.