Quality. Clinical Best Practice. Trust. Protexis® surgical gloves are designed to be your Perfect Fit.
You give everything to your patients, it's who you are.  Just as it's in your instinct to provide care, it's ours to ensure your safety every step of the way. To protect you and your hands that heal.
We build quality, clinical best practice, and trust directly into every surgical glove, so that you can have the Perfect Fit for every procedure. Our market-leading1 surgical gloves come with our commitment to help you manage the challenges of product conversions with staff education and tools, on-site support throughout the process, and ongoing opportunities to help you optimize safety and efficiency and minimize costs in your OR.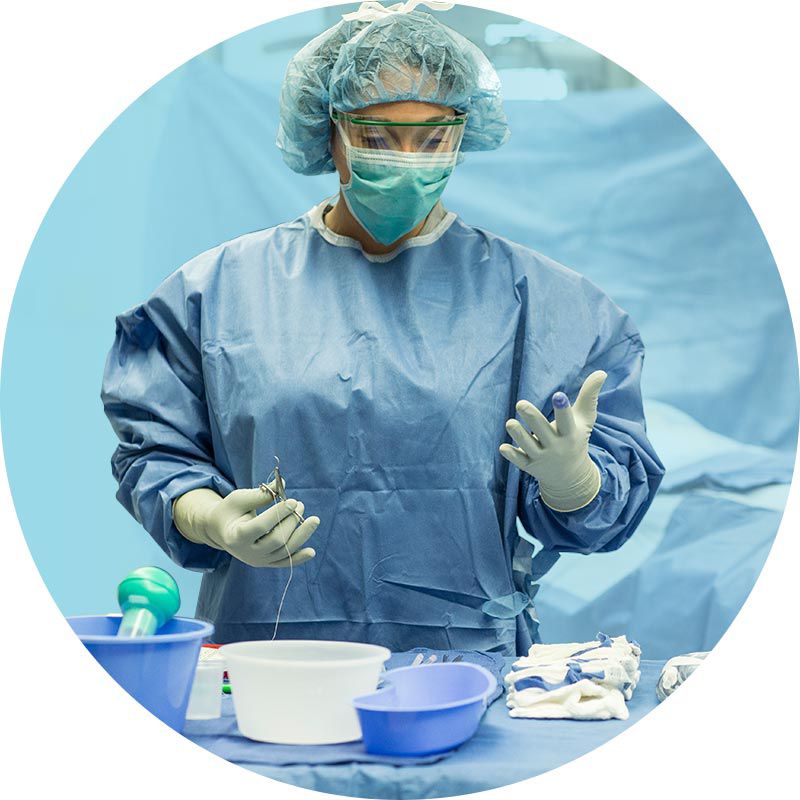 79% of Surveyed Organizations Saved Money by Going Latex-free*
Read about actual customers who reduced SKUs, saved money, and improved safety with Cardinal Health™ Protexis® gloves.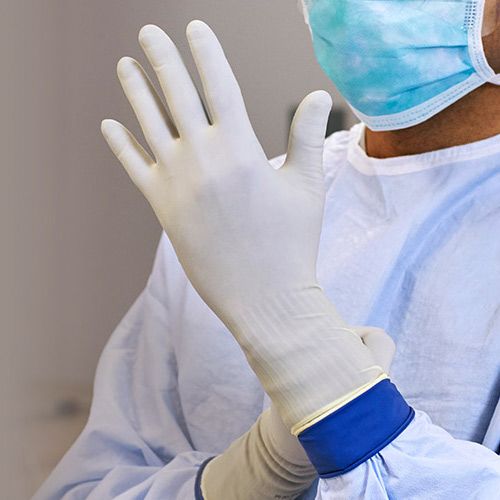 Cardinal Health™ Protexis® Surgical Gloves
Whether looking for tactility, durability, or gloves that moisturize your skin while wearing them, Cardinal Health™  Protexis® surgical gloves has an option for you.
*
GHX units, all channels. 2017.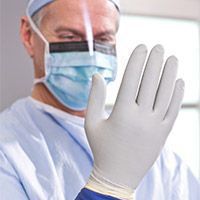 Stay protected with clinical best practice tips, industry news and new product announcements.
Our mission is to protect you and your hands that heal, so that you can focus on your patients. Sign up to stay up-to-date on hand protection tips from other clinicians, stories and highlights from organizations that have implemented clinical change in their ORs, and tools and education to help you find your Perfect Fit in surgical gloves.
Continuing education
Continuing education activities at your fingertips.
Offering surgical glove CE courses to advance your surgical knowledge. Topics include appropriate glove selection and use, double-gloving, review of workplace safety standards and regulations, and the potential risks associated with powdered surgical gloves.