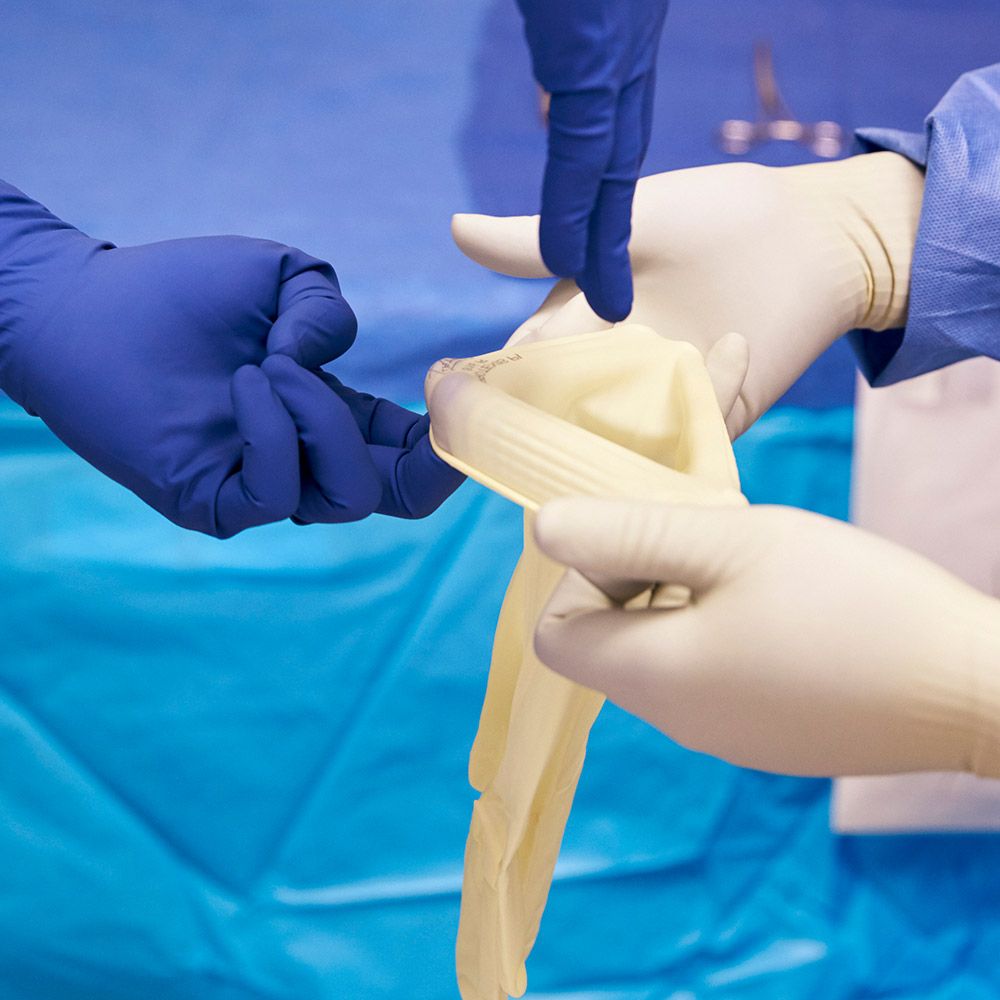 Best practices for surgical gloving
Protect the hands that heal. Discover surgical gloving clinical best practices and tools to help keep your patients and staff safe. 
This article summarizes recent surgical glove innovations, relevant research and current best practices for surgical gloving.
Proper surgical gloving techniques can not only save a hospital valuable time and money, they also benefit both patients and clinicians.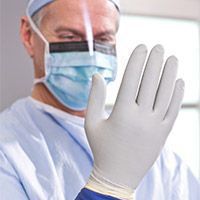 Stay protected with clinical best practice tips, industry news and new product announcements.
Our mission is to protect you and your hands that heal, so that you can focus on your patients. Sign up to stay up-to-date on hand protection tips from other clinicians, stories and highlights from organizations that have implemented clinical change in their ORs, and tools and education to help you find your Perfect Fit in surgical gloves.
Continuing education
Continuing education activities at your fingertips.
Offering surgical glove CE courses to advance your surgical knowledge. Topics include appropriate glove selection and use, double-gloving, review of workplace safety standards and regulations, and the potential risks associated with powdered surgical gloves.