Surgical Masks
Surgical masks provide the protection users seek, without compromising the comfort and breathability. Cardinal Health offers ASTM Level 3 and ASTM Level 1 surgical masks. Surgical masks are traditionally characterized by surgical ties and closeness of fit. Recommended for use in the Operating Room. Learn more about our offerings below.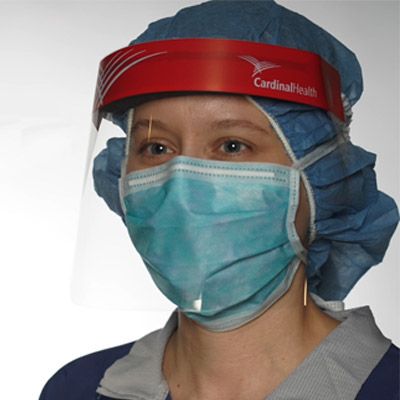 Even the right mask worn incorrectly can leave you at risk!
Watch our surgical mask donning video for guidance.