The problem with VTE
Venous Thromboembolism (VTE) remains a persistent and preventable condition in Australia. With nearly 60% of all cases occurring within 90 days of hospitalisation, VTE is one of the leading causes of avoidable hospital death.
Persistent
More than 30,000 hospitalised patients develop VTE every year in AU.*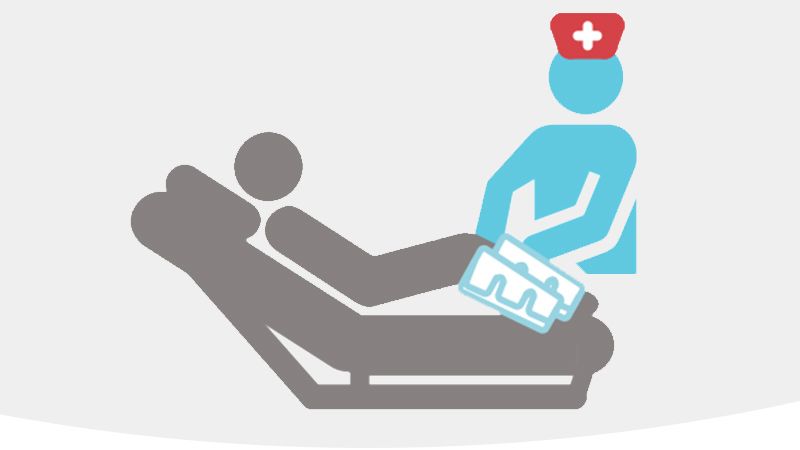 Preventable
As many as 70% of HA-VTE cases in patients could be prevented.4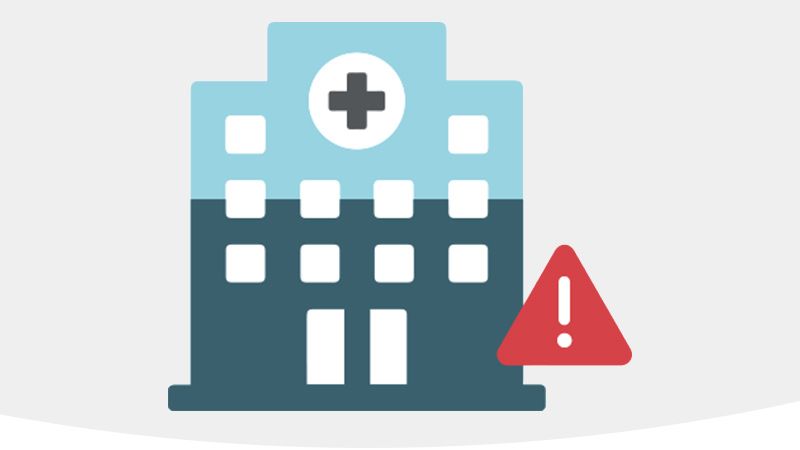 Poorly prophylaxed
Fewer than 50% of hospitalised patients receive appropriate prevention measures.6
Cardinal Health
Proud founding Global Supporter of WORLD THROMBOSIS DAY: An award- winning, collaborative global movement aimed at reducing deaths and disabilities from thromboembolic disease.
Darren Lehmann
Australian Cricket Player, Coach and Cardinal Health World Thrombosis Day Ambassador. Listen as he shares his personal VTE story.